There are dozens of reasons a call center may struggle to achieve success. You may be experiencing:
The resulting software and APIs enable quick and reliably accurate quotes through integrations with administration, finance and merchant companies. Our customers never see the spinning wheel that delays information flow and interrupts pitches.
Lower closing rates
Not seeing the amount of money on your wire you'd expect
Diminishing margins
Getting calls in but struggling to achieve profitability
Lots has to happen just right to make it work. It can all start to get overwhelming.
Fortunately, Forté's experienced team has seen it all. We know what levers to pull so that all your moving parts can work together to support your profitability.
We seek true partnerships and understand the hurdles you face. Our team seeks first to support your needs:
We start by listening to fully understand your issues.
Second, we collaborate with you on an effective game plan.
Third, we support the execution of the plan, based on your timeline.
Fourth, we continue to support your success by making ourselves available: "If you're open, we're open" is our support motto.
Forté fosters profitable Call Centers through:
True partnerships
Ongoing training in all aspects of your business
Software
Script builder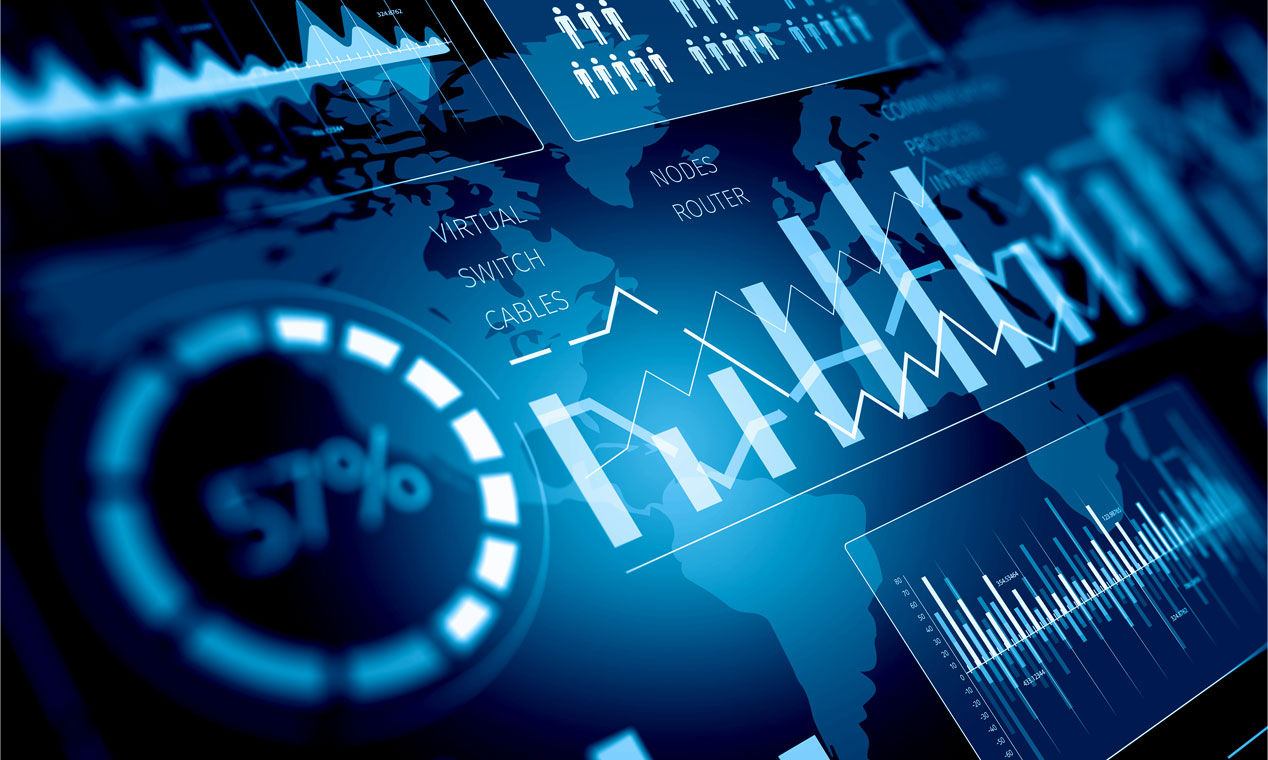 Your staff receive ongoing training from our leadership
Other companies use the term "ongoing training" only to refer to training on their software. We take a more comprehensive approach, monitoring every facet of your business and providing the training and support you need at every point to be successful and meet your goals.
Allow us to guide you, and in the meantime, know you're being taken care of. So you can stop stressing and instead focus on becoming a successful call center.
Instant Rating
The faster the system allows your rep to complete the sales process, the more opportunities you get.
Our real-time APIsallow reps to get accurate information for your consumers quickly – no spinning wheel.
Your customers know right away exactly what they'll pay – and the rate won't need to be "updated" (corrected) later.