Support and CRM Software to Fuel Your Service Contract Sales
Support and CRM Software to Fuel Your Service Contract Sales

Auto Warranty
Specialized Software

Flexible, CRM-like
Report Customization
Best in Class
Customer
Service

We're only successful when you're successful.
Are potential sales leaking out of your call center?
Call center owners struggle to achieve and
maintain profitability for a number of reasons:
Slow software that doesn't load information quickly enough to provide the best pitch
Inaccurate rates fed to reps by your current software
Outsourced fulfillment, delayed contracts and higher rates of cancellation
Lack of accurate data about call center performance against the KPIs that allow profitability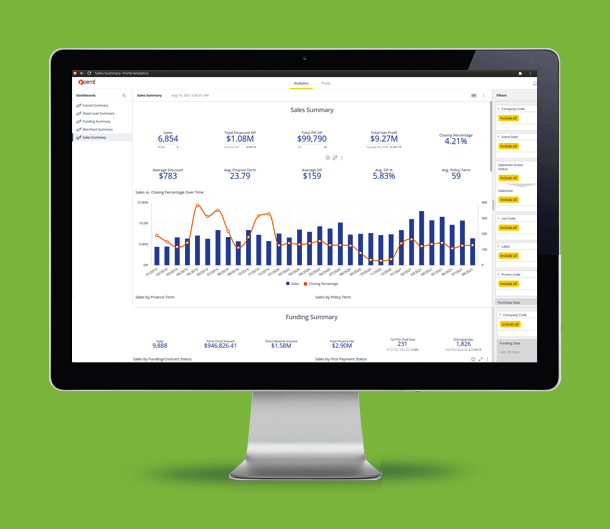 Forté Data Systems helps call center owners with speedy software, excellence in customer service and 20 years' worth of deep knowledge expertise. We stop the sales leakage and bring your call center to success.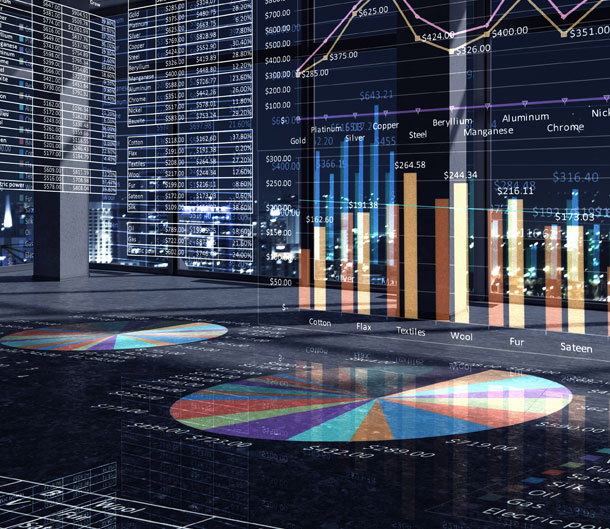 We know the formula for profitability:
SPEED 

Instant access to your target consumers and immediate download of information necessary to make the sale and create their contract. No more interrupted pitches.

ACCURACY

 Rates that come straight from the administrators offering the contract. No more recalled contracts.

RELIABILITY

 A partner who's been helping call centers be successful for 20 years with consistently reliable software. No more waiting to hear back from your CRM because the system's not performing.

EXPERTISE

 Ongoing training and knowledge from our leadership team, who's been in your chair, having worked in call centers for decades. No more wondering which metrics translate into profitability.

CALL CENTER PROFITABILITY

  Our consumption-based model keeps us invested in your success. We're hands on, helping you build a sustainable, profitable call center.
We LOVE Forte! They have been an integral part of our companies growth and success over the past 5 years. Forte is always there to help us when we need it and they have a very quick response time on any questions or issues that we have. THE BEST CRM IN OUR INDUSTRY HANDS DOWN ! #SHIFTF6