Call centers that direct market service contracts need to be ready when a prospect finally calls.
Unfortunately many call centers have software that isn't ready. The dreaded spinning wheel interrupts your reps' pitch, forcing him to pause.
Prospects get impatient as the rep waits for information to load. Even worse, in many cases the rates fed to the rep could be inaccurate, a quietly ticking time bomb that blows your call center's efficiency.
These are key issues to resolve for any call center to be successful. That's why Forté's software is built for speed and accuracy.
We help you eliminate the spinning wheel – and interrupted pitches When you need accurate rates, our software enables them instantly.
Neither your reps nor your customers will wait as the system gathers information. It's there the second they click the button. Now reps can respond quickly to keep their callers engaged. And the faster the system allows your rep to complete the sales process, the more opportunities you get.
Forté Also In sources Fulfillment Consumers want and need accurate versions of their documents right away. Getting those to them in a timely fashion is critical to success. If the contract is delayed, you risk consumers calling back, tying up your reps or even cancelling the contract altogether.
By not outsourcing fulfillment, Forté eliminates the risk of delayed arrival and incorrect documents. We maintain complete control over when documents are printed and sent.
Lead Management Services to Ensure Profitability
Our deep experience in the industry allows us to direct you to the marketing companies best suited to your business. We've built partnerships with merchants, finance companies, administrators. We can connect you with a partner who fits your needs.
We also train you on how to best utilize what you already have in place so you can increase call volume and boost profitability.
With Forté, you have access anytime to our leadership team's expertise, built over decades in the call center industry.
Forté's Direct Marketing helps with:
Fulfillment
Software
Campaign tracking
Mail merges
Top-performing API
Real-time API
Mobile apps
Maintaining relationships with your administrator and finance company
Transmitting your data to your partners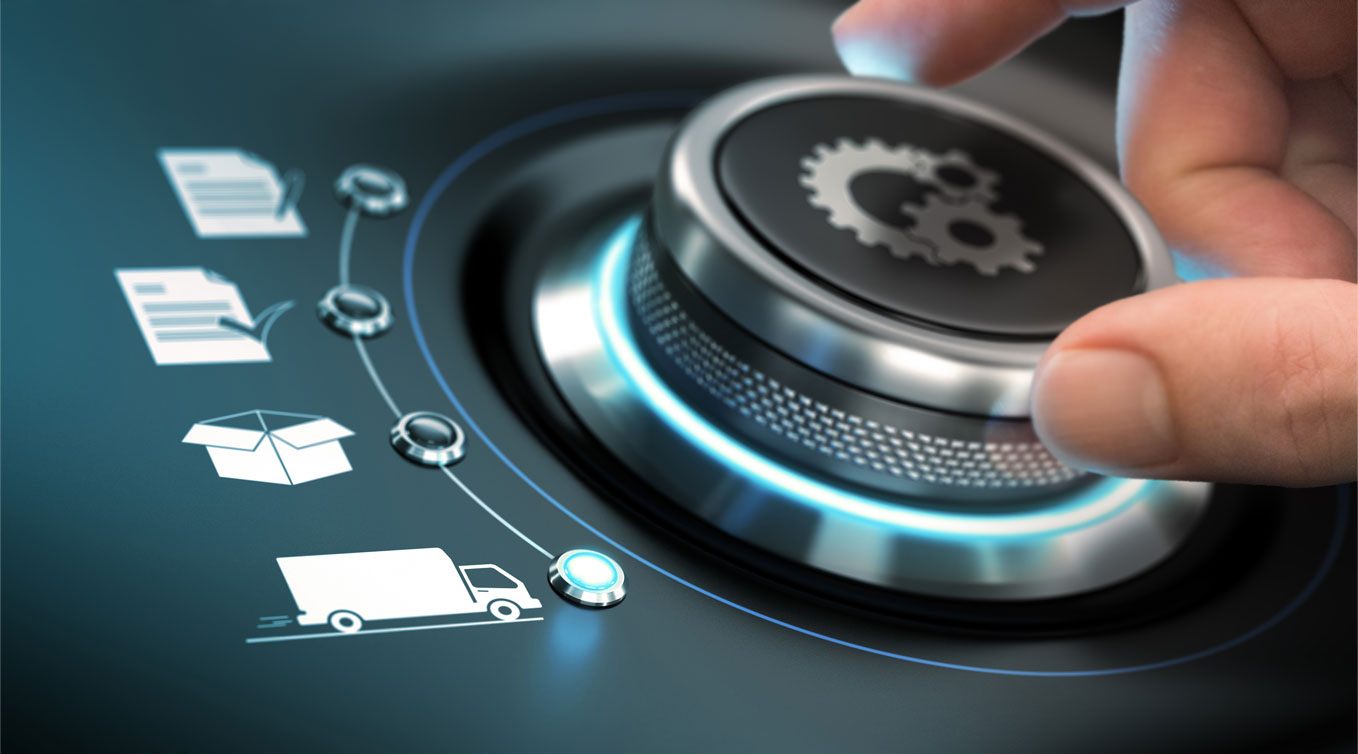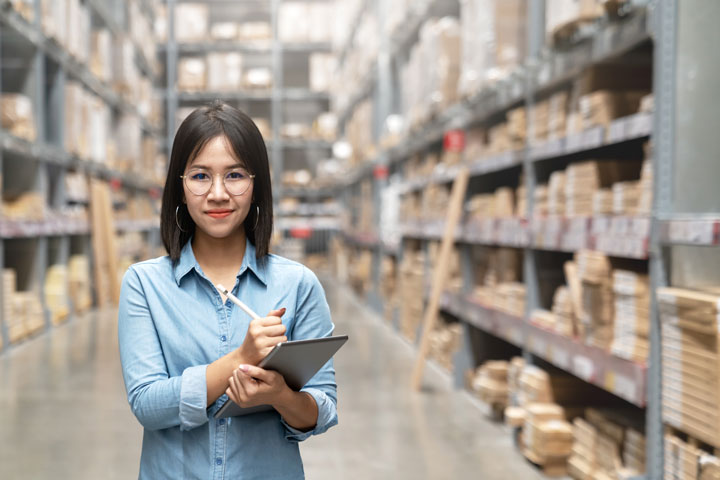 Forté Guides Call Center Owners On:
How to market
How to build your team
What numbers to drive
How the backend works
What happens in the event of a cancellation
What return premium and return commission are and how to make sure they're being tracked
How to encourage repeat business
That's how we make you successful.
Send customized packages to your customer, including:
Declaration page
Terms and conditions
State disclosures in effect at the time of the sale
On-Demand Printing
Our on-demand printing policy eliminates the need to maintain an inventory of aged booklets. When there's a change in state regulation, you won't have to modify pre-assembled policy books if Forté is your provider.
Our state of the art facility just outside Atlanta, Georgia includes a natural gas power generator for backup energy and a staff of experienced personnel who understand the importance of getting the right book in the customer's hands every time.
With multiple high speed production printers and ID card printers, our fulfillment services have the redundancy and horsepower needed to prevent downtime and meet your growing customer demands.
Mobile Apps for Consumer and Call Center Owner
With our mobile app, you can provide even better service to your customers.
The app gives anytime-access to a digital copy of the consumer's contract right on their phone. Plus, if they're traveling and have a breakdown, run out of gas, or get a flat, a tap on the app puts them in touch with roadside assistance.
Owners can manage their business on the gowith Forté's second app. Monitor production, plus daily, weekly and monthly sales from anywhere you have wi-fi.