Save time: Parts and Labor Verification
Forte eliminates time wasted waiting on hold for dealerships to verify part retail prices.
Our verification solution for parts and labor was designed for the unique needs of claim adjusters as opposed to service writers.
Forté Data Systems has been providing parts and labor databases to administrators since 2001.
Based on your individual needs, Forté packages the best solution for you either as a standalone software product or embedded with your in-house, StoneEagle or F&I Admin SCS Auto processing systems.
Boost Closings: VIN Picture Database
Picture a better way to close deals.
Our VIN Picture Database provides eye-catching graphics, customized to your consumer.
If you know the VIN of the customer you're targeting, the VIN Picture database lets you print your postcard or letter with that specific vehicle type, thus substantially increasing your call volume.
The VIN Pictures are licensed and stored directly with your print vendor. Each targeted lead is then assigned a VIN Picture image to be printed.
Want to know more? Call 1-800-571-8702or info@fortedata.com for more information.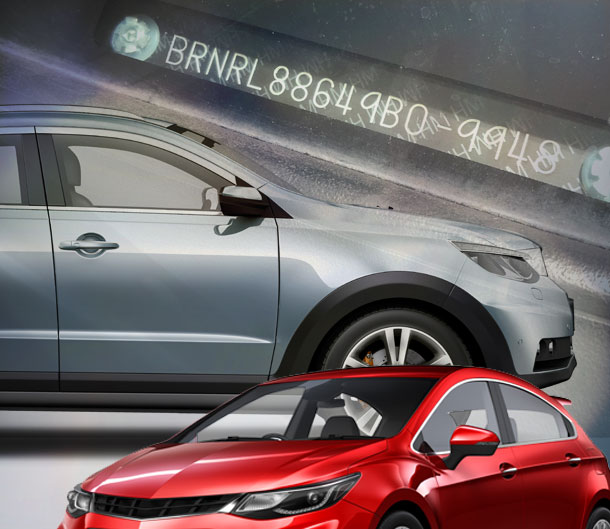 Our Parts Database:
Allows claim adjusters to instantly verify the retail price of OEM parts
Includes over 12 million parts
Is always accessible
Is automatically updated in real time with the freshest data.
Our Motor Labor Time Database:
Dramatically reduces time required to determine the labor required for a repair
By building a VIN cross reference, your claims application can be enhanced quickly with an accurate figure for labor required for a mechanical repair.