You can't manage what you can't track
"We're selling lots of contracts. Why aren't we turning a profit?"
This is a common problem for call centers that aren't managing their operations by the numbers – or are looking at the wrong numbers.
There are dozens of ways to measure a call center's business. The challenge is to identify and track the right metrics to support your specific goals.
Forté helps you determine key performance indicators (KPIs) for your business. Then we share the knowledge, training and support you need to align your team's efforts to reach them.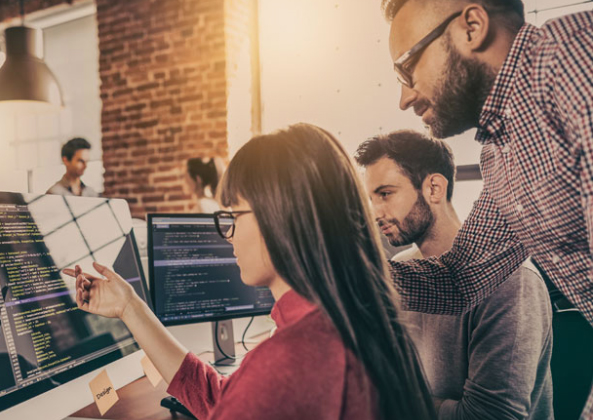 Forte's Web-based Reporting
Business Analytics Reporting
Sales Reports
Cancellation Reports
Accounting Reports
Quality control
Fulfillment
KPIs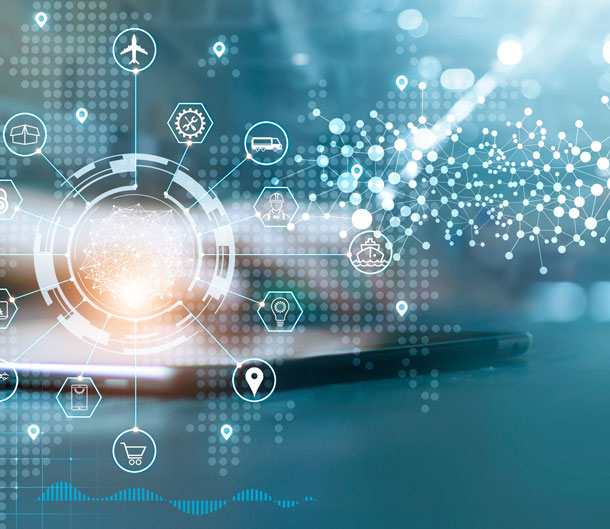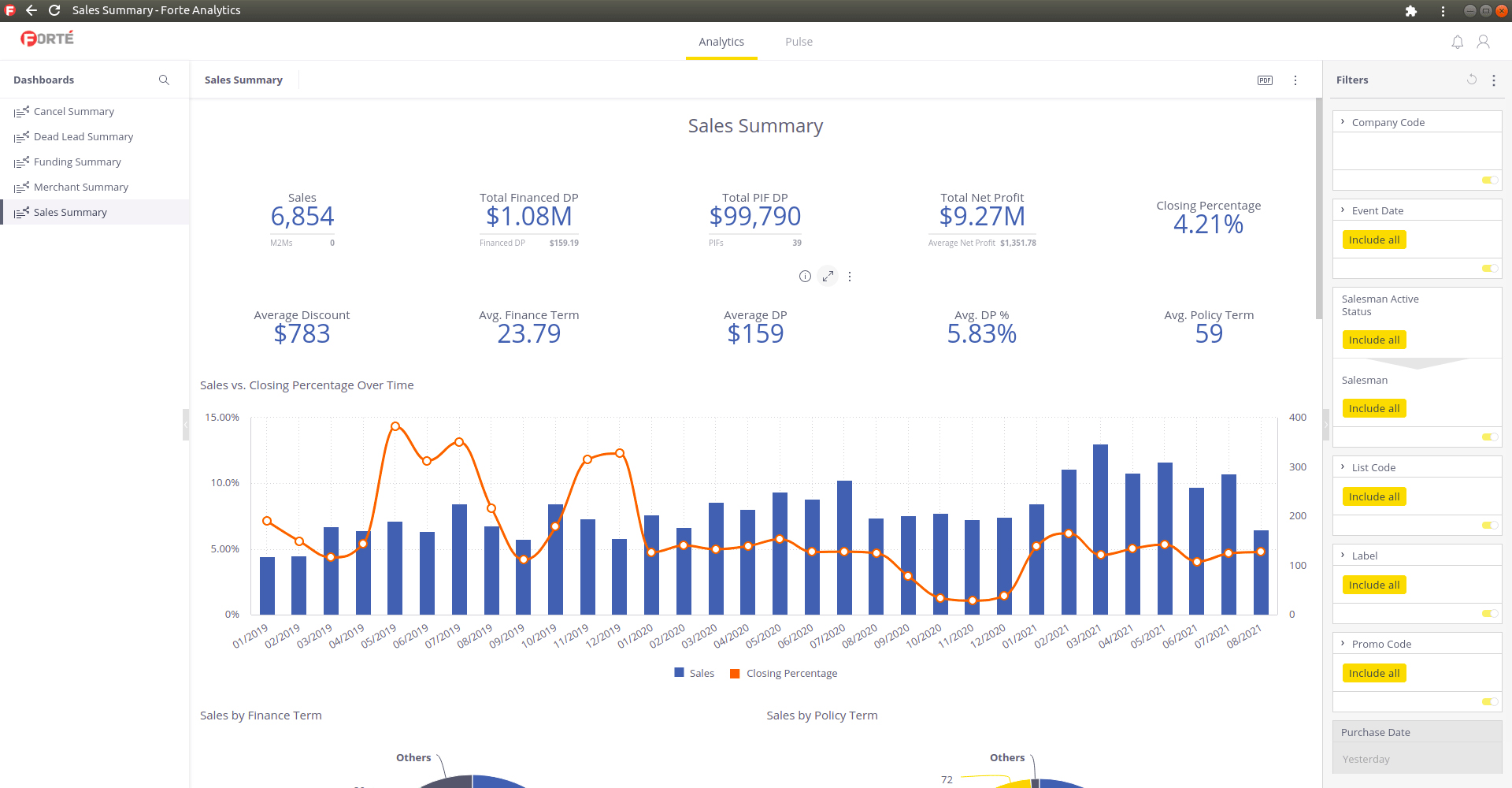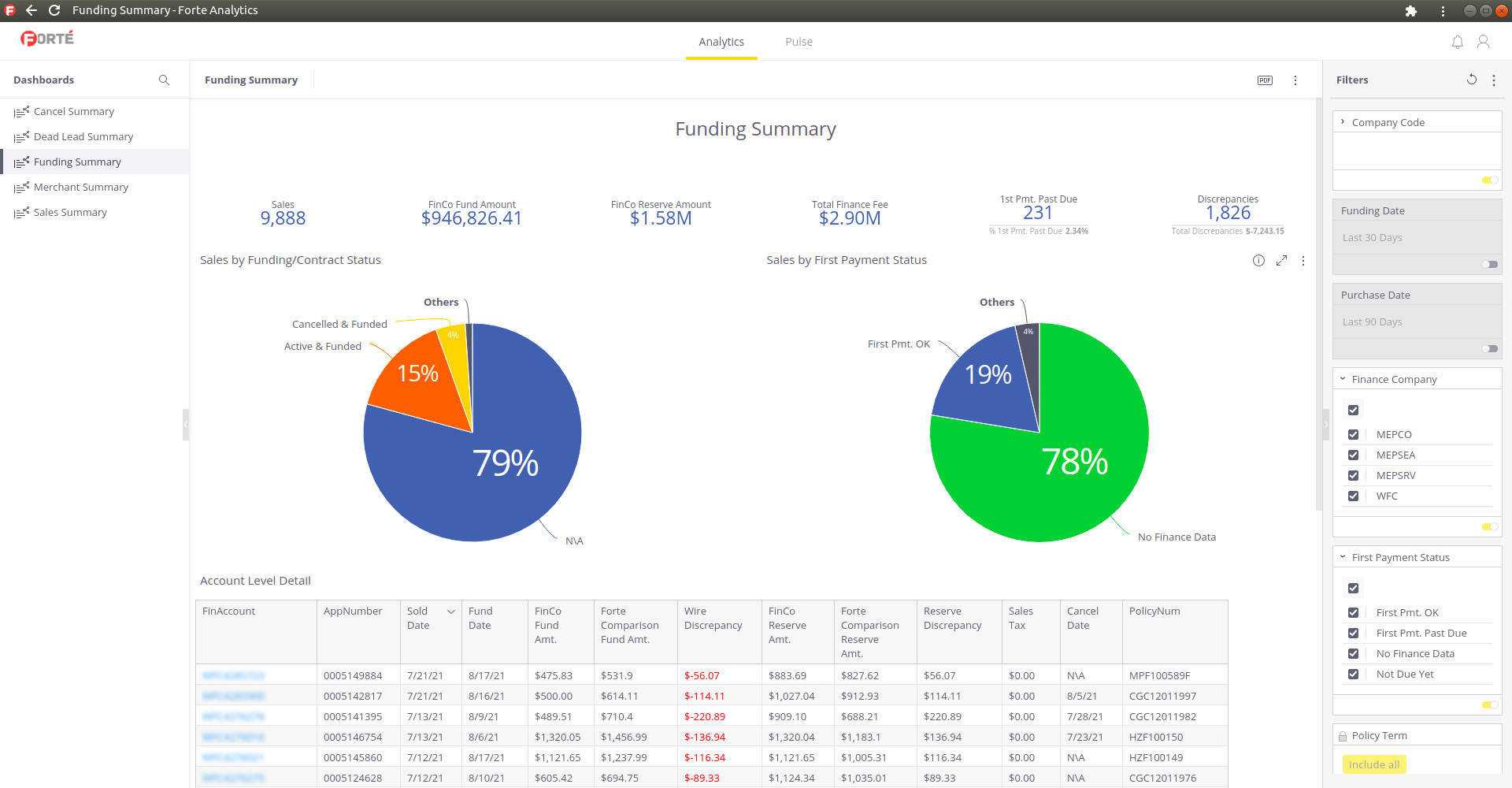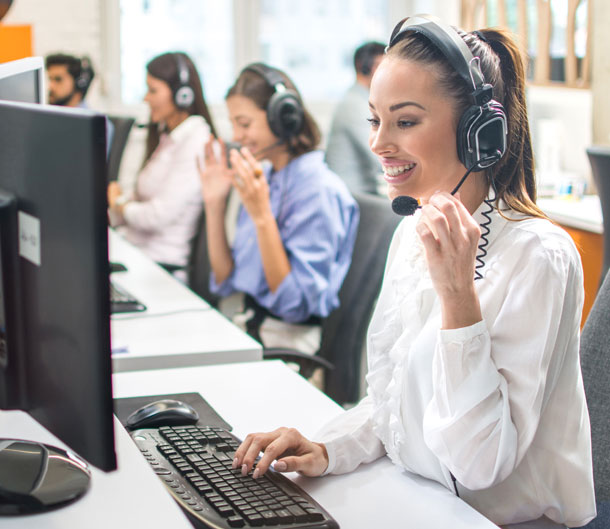 Visibility into your business
With web-based reporting all your numbers are current and together in one place. And by applying our business analytics tools you can organize your data into revealing reports in real-time.
You get one version of the truth, a single source for consistent, accurate numbers on your call center's performance and the insight to address and resolve problematic areas, including:
Profit margins
Return premium (RP) and return commission (RC)
Closing percentages
Plus dozens more metrics that allow you to manage your way to profitability